No. 10, Baoshui Qi Lu, Zone B
Nantong Comprehensive Bonded Area
Nantong City, Jiangsu Province 226300
China

Films and bags with maximum thickness of 100 microns made from Nantong Huasheng PCO2 resins. Products, such as T-sacks, can-liners and shopping bags etc.) will be sold under the tradename PCO z Product by Nantong Huasheng.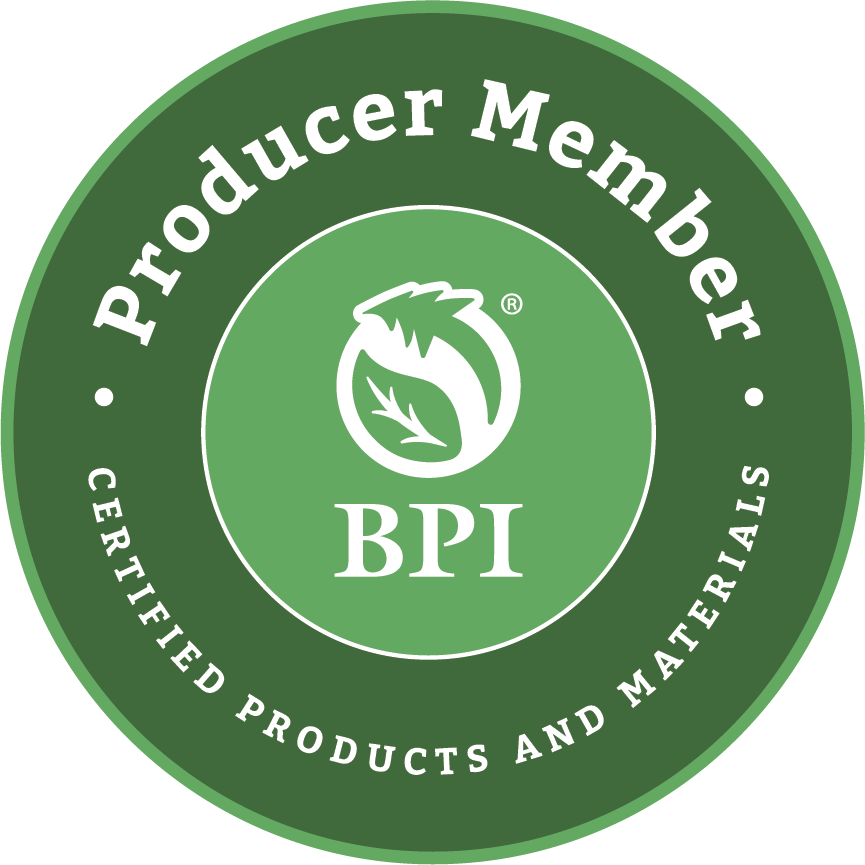 #4345138