12F., NO, 51. SEC. 2, CHUNGCHING S. RD.
ZHONGZHENG DISTRICT, TAIPEI CITY 100
TAIWAN, R.O.C.
https://www.chp.com.tw/
CHP integrates forestation and pulp/paper manufacturing industries to explore new applications of paper based materials as a sustainable green choice to meet the needs of our daily lives. It is expected to create a new era in the papermaking industry of "vertical integration, green environmental protection, and innovative technology development." The company is committed to uphold the four principles of "Maximizing material utilization", "Bridging traditional and new technologies", "Diversifying product portfolio ", and "Ecological restoration and education" as part of its sustainable development mission.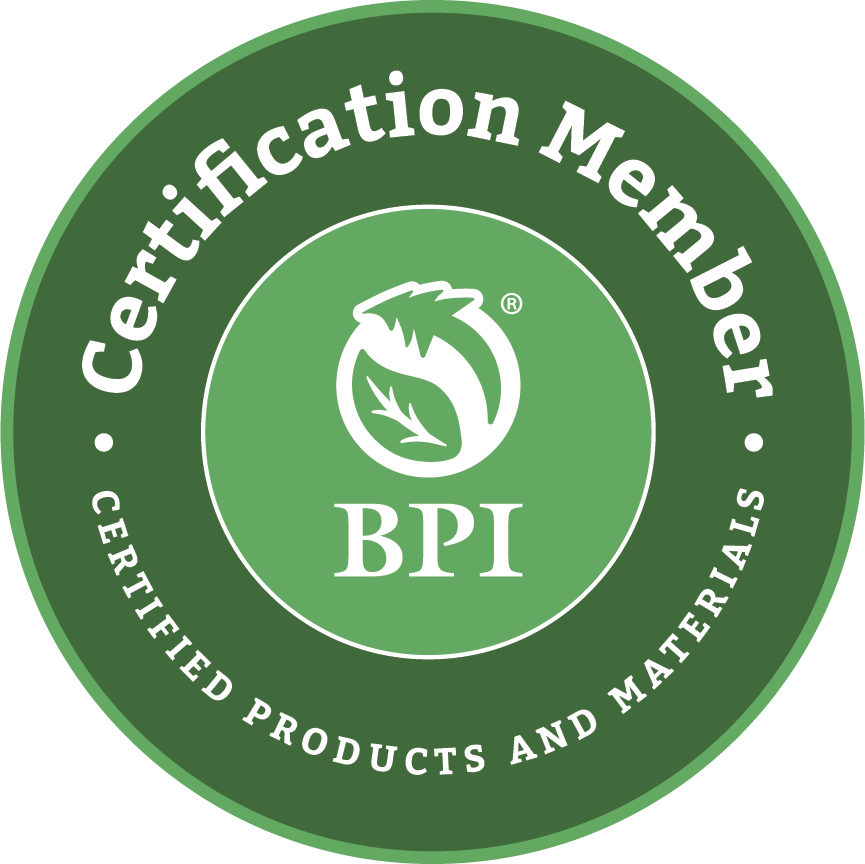 #10529241
| Brand | SKU | Name | Category | Subcategory | Color & Printed/Unprinted | Maximum Thickness/Usage |
| --- | --- | --- | --- | --- | --- | --- |
| Easy Seal Board | Easy Seal Board | Easy Seal Board | Components | Coated Board, Coated Papers | Uncolored Unprinted | 353.1 g/m² |
| CHP | NT1000N00001 | Molded Fiber FoodService Products (1,000ml Takeaway base) | Molded Fiber | Molded Fiber Food Containers | Uncolored/Unprinted | Max Thickness 1.066 mm |
| CHP | NP10I/3N00001 | Molded Fiber FoodService Products (10" Round plate 3-compartment) | Molded Fiber | Molded Fiber Plates | Uncolored/Unprinted | Max Thickness 1.066 mm |
| CHP | NP10IN00001 | Molded Fiber FoodService Products (10" Round plate) | Molded Fiber | Molded Fiber Plates | Uncolored/Unprinted | Max Thickness 1.066 mm |
| CHP | NT10x8x1/5N00001 | Molded Fiber FoodService Products (10"x8"x1" Food tray 5-compartment) | Molded Fiber | Molded Fiber Trays | Uncolored/Unprinted | Max Thickness 1.066 mm |
| CHP | NB24N00001 | Molded Fiber FoodService Products (24oz Bowl) | Molded Fiber | Molded Fiber Bowls | Uncolored/Unprinted | Max Thickness 1.066 mm |
| CHP | NB32N00001 | Molded Fiber FoodService Products (32oz Bowl) | Molded Fiber | Molded Fiber Bowls | Uncolored/Unprinted | Max Thickness 1.066 mm |
| CHP | NB40N00001 | Molded Fiber FoodService Products (40oz Bowl) | Molded Fiber | Molded Fiber Bowls | Uncolored/Unprinted | Max Thickness 1.066 mm |
| CHP | NC6x6N00001 | Molded Fiber FoodService Products (6"x6" Clamshell container) | Molded Fiber | Molded Fiber Clamshells | Uncolored/Unprinted | Max Thickness 1.066 mm |
| CHP | NP7IN00001 | Molded Fiber FoodService Products (7" Round plate) | Molded Fiber | Molded Fiber Plates | Uncolored/Unprinted | Max Thickness 1.066 mm |
| CHP | NT750N00001 | Molded Fiber FoodService Products (750ml Takeaway base) | Molded Fiber | Molded Fiber Food Containers | Uncolored/Unprinted | Max Thickness 1.066 mm |
| CHP | NC9x8N00001 | Molded Fiber FoodService Products (8" or 9"x8" Clamshell container) | Molded Fiber | Molded Fiber Clamshells | Uncolored/Unprinted | Max Thickness 1.066 mm |
| CHP | NC9x6/2N00001 | Molded Fiber FoodService Products (9''x6" Clamshell container 2-compartment) | Molded Fiber | Molded Fiber Clamshells | Uncolored/Unprinted | Max Thickness 1.066 mm |
| CHP | NC9x6N00001 | Molded Fiber FoodService Products (9''x6" Clamshell container) | Molded Fiber | Molded Fiber Clamshells | Uncolored/Unprinted | Max Thickness 1.066 mm |
| CHP | NC9x9/3N00001 | Molded Fiber FoodService Products (9''x9" Clamshell container 3-compartment) | Molded Fiber | Molded Fiber Clamshells | Uncolored/Unprinted | Max Thickness 1.066 mm |
| CHP | NP9I/3N00001 | Molded Fiber FoodService Products (9" Round plate 3-compartment) | Molded Fiber | Molded Fiber Plates | Uncolored/Unprinted | Max Thickness 1.066 mm |
| CHP | NP9IN00001 | Molded Fiber FoodService Products (9" Round plate) | Molded Fiber | Molded Fiber Plates | Uncolored/Unprinted | Max Thickness 1.066 mm |
| CHP | NLIN00001 | Molded Fiber FoodService Products (Container lid (takeaway sizes)) | Molded Fiber | Molded Fiber Lids | Uncolored/Unprinted | Max Thickness 1.066 mm |