No.7 Yun Qing Road,
Huangpu District,
Guangzhou,, Guangdong, 510530
China
P: +86-15013092613
http://www.bosikj.com
Guangdong Bosi Sci & Tech Co., Ltd., was founded in 1998 with a registered capital of 105.1 million yuan. Owning three factories with the total plant area of 87 000 square meters, our headquarter located in Guangzhou city and another two located in Qingyuan and Nanjing city. Bosi has three products lines: masterbatches, compostable plastic bags and 3D printing filaments and we have 23 production lines with an annual output of 45000 tons and annual sales of 332 million yuan. Bosi has been recognized as national high-tech enterprise since 2006, and was the pioneer established the National postdoctoral research station of masterbatch and also certified with Guangdong Technology Center and Masterbatch Carrier Engineering Technology Center. We have got 20 patents so far. Plastic pollution has become one of the most pressing environmental issue. Bosi has been supplying our products to many brand company with high quality and competitive price. if you are looking for a suitable and reliable supplier, please don't hesitate to contact us, let's work together to make the Earth a better place to living.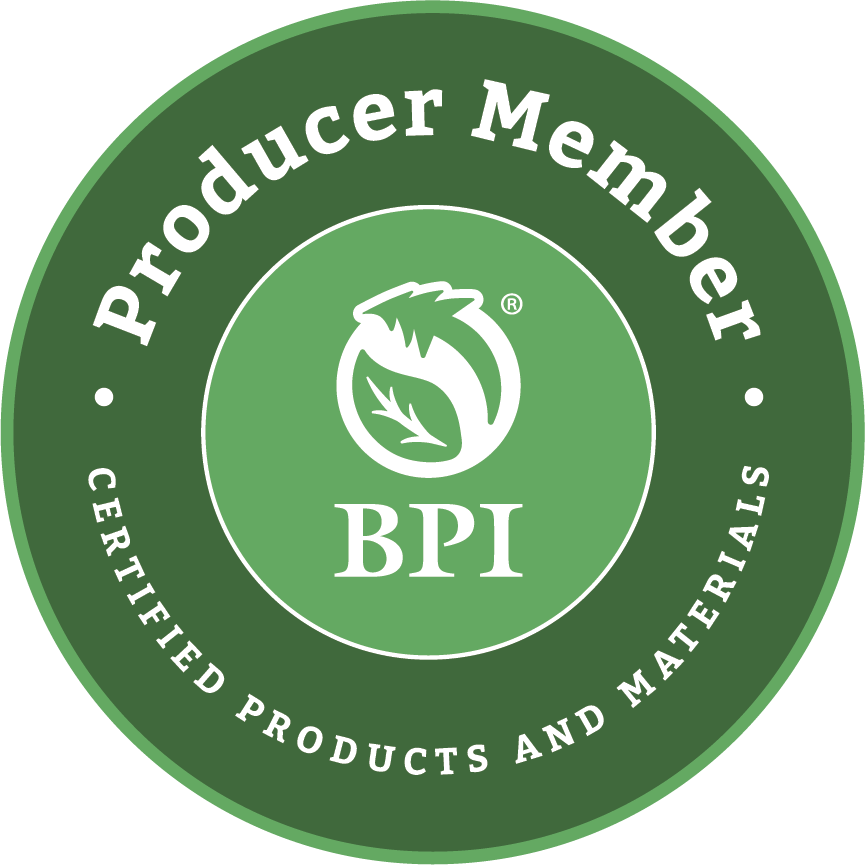 #10529191