Recycling Industrial Base
Fengcheng City, Jiangxi Province 331100
China
P: 86-795-6833888

Jiangxi Green Recycling Co., Ltd. has established an advanced R & D center with a total area of 1500m2 and where fixed assets of more than 35 million RMB; The R&D center is equipped with DSC, TGA, FTIR, GCMS, ICP, ICS and various mechanical testing equipment, and has built three 35-type twin-screw modified test granulating lines and processing equipment for testing such as film blowing machine, sheet extruder, and blister machine. Currently, mature modification technology has been developed for the use of shopping bags, garbage bags, straws, disposable injection productions and blister productions. The company's production workshop currently has one 50-type twin-screw modified granulation production line and three 75-type twin-screw modified granulation production lines. The production capacity of fully biodegradable modified materials reaches more than 10,000 tons/year; there are also film blowing and bag making production line, sheet extrusion line, blister production line. Annual production capacity will be increased to 30,000 tons in three years.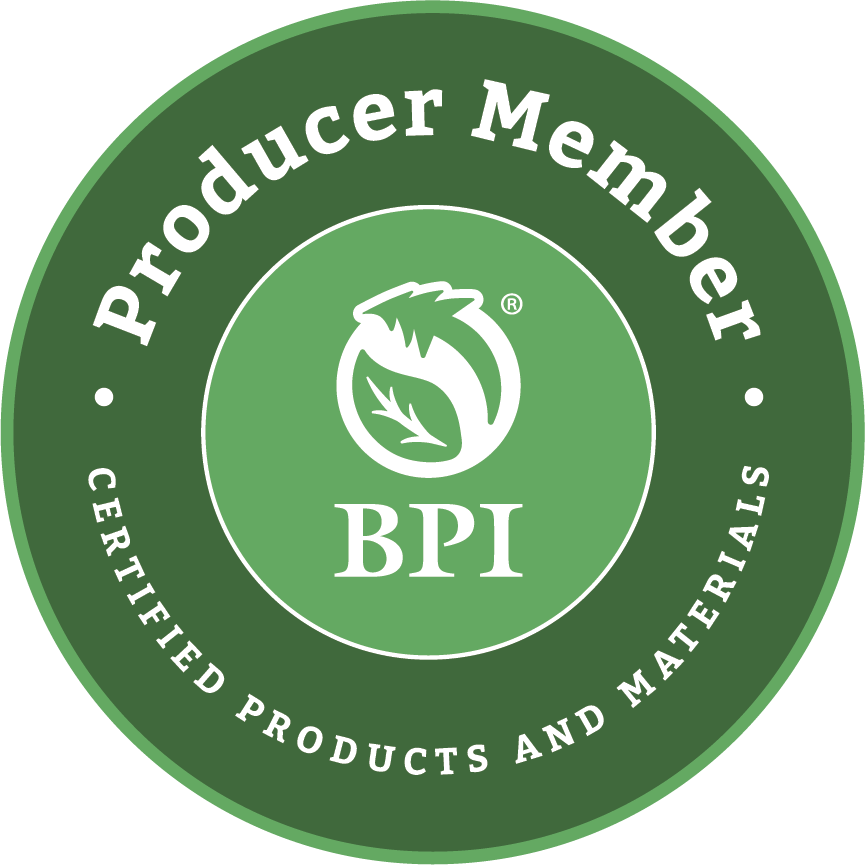 #10529133