Ningbo Meitao New Material Technology Co., Ltd.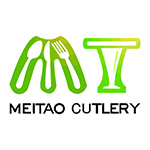 No. 90 Xinxing Road, Gaotan Industry Zone
Chalu Town, Ninghai County
Ningbo , Zhejiang 315606
China
P: 86-574-88027766
https://www.chinameitao.com/
Located in Ninghai County, known as the hometown of die-making in China, Ningbo Meitao takes this advantage to run the business of plastic products with professional team in this industry. At Ningbo Meitao, PP/PS, biodegradable PLA disposable cutlery & kits , plates, cups, bowls and containers in various of packaging and colors are available. Products are mainly to North America & Europe market; we can ship 150-200 40'HQ containers per month. Ningbo Meitao always takes "quality first, credibility first" as our motto, and you are warmly welcome to visit and negotiate the cooperation. Sincerely hope we will make brilliant future together based on mutual benefits.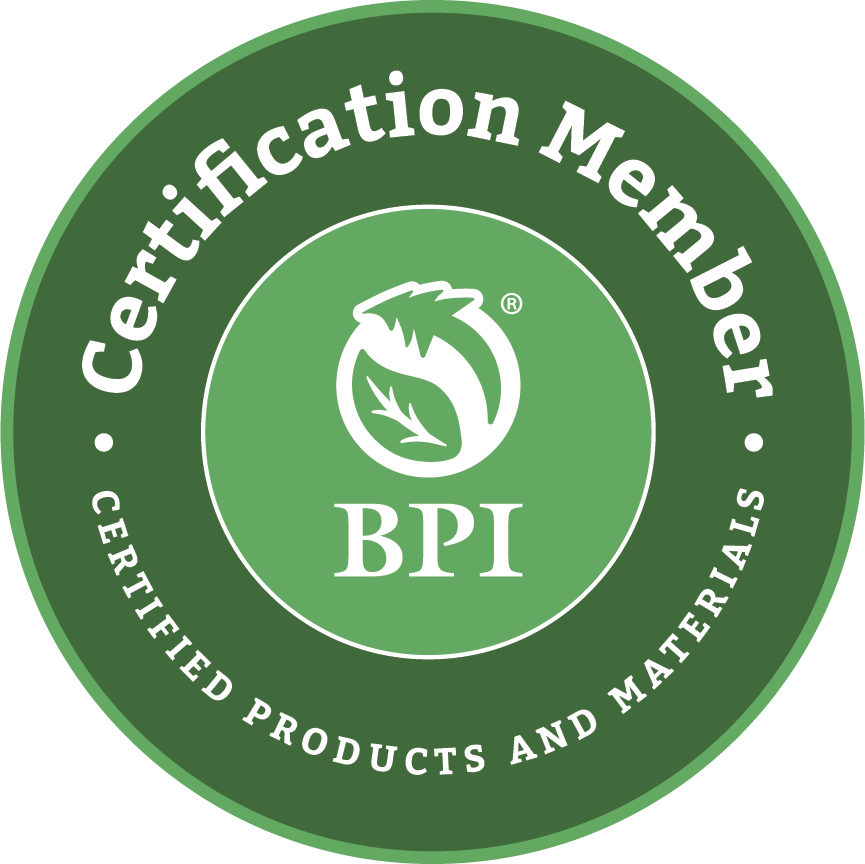 #10528823
| Brand | SKU | Name | Category | Subcategory | Color & Printed/Unprinted | Maximum Thickness/Usage |
| --- | --- | --- | --- | --- | --- | --- |
| Ningbo Meitao | O302 | EU Design CPLA Fork | Foodservice | Cutlery | Uncolored, Unprinted | 1.45 mm |
| Ningbo Meitao | O301 | EU Design CPLA Knife | Foodservice | Cutlery | Uncolored, Unprinted | 1.45 mm |
| Ningbo Meitao | O303 | EU Design CPLA Spoon | Foodservice | Cutlery | Uncolored, Unprinted | 1.45 mm |
| Ningbo Meitao | O304 | EU Design CPLA Spoon Stirrer | Foodservice | Cutlery | Uncolored, Unprinted | 1.45 mm |
| Ningbo Meitao | O305 | EU Design CPLA Stirrer | Foodservice | Stirrers | Uncolored, Unprinted | 1.45 mm |
| Ningbo Meitao | T342 | Medium Weight CPLA Fork | Foodservice | Cutlery | Uncolored, Unprinted | 1.3 mm |
| Ningbo Meitao | T341 | Medium Weight CPLA Knife | Foodservice | Cutlery | Uncolored, Unprinted | 1.3 mm |
| Ningbo Meitao | T344 | Medium Weight CPLA Mini Spoon | Foodservice | Cutlery | Uncolored, Unprinted | 1.3 mm |
| Ningbo Meitao | T343 | Medium Weight CPLA Spoon | Foodservice | Cutlery | Uncolored, Unprinted | 1.3 mm |
| Ningbo Meitao | T345 | Medium Weight CPLA Spork | Foodservice | Cutlery | Uncolored, Unprinted | 1.3 mm |
| Ningbo Meitao | T600 | Medium-Heavyweight CPLA Cutlery | Foodservice | Cutlery | Uncolored, Unprinted | 2.77 mm |
| Ningbo Meitao | CPLA-T602 | Medium-Heavyweight CPLA Fork | Foodservice | Cutlery | Uncolored, Unprinted | 2.77 mm |
| Ningbo Meitao | TG502 | Medium-Heavyweight CPLA Fork | Foodservice | Cutlery | Uncolored, Unprinted | 2.77 mm |
| Ningbo Meitao | CPLA-T642 | Medium-Heavyweight CPLA Fork | Foodservice | Cutlery | Uncolored, Unprinted | 2.77 mm |
| Ningbo Meitao | CPLA-T641 | Medium-Heavyweight CPLA Knife | Foodservice | Cutlery | Uncolored, Unprinted | 2.77 mm |
| Ningbo Meitao | TG501 | Medium-Heavyweight CPLA Knife | Foodservice | Cutlery | Uncolored, Unprinted | 2.6 mm |
| Ningbo Meitao | CPLA-T601 | Medium-Heavyweight CPLA Knife | Foodservice | Cutlery | Uncolored, Unprinted | 2.77 mm |
| Ningbo Meitao | TG501/TG502/TG503 | Medium-Heavyweight CPLA Knife/Fork/Spoon | Foodservice | Cutlery | Uncolored, Unprinted | 2.77 mm |
| Ningbo Meitao | CPLA-T603 | Medium-Heavyweight CPLA Spoon | Foodservice | Cutlery | Uncolored, Unprinted | 2.77 mm |
| Ningbo Meitao | TG503 | Medium-Heavyweight CPLA Spoon | Foodservice | Cutlery | Uncolored, Unprinted | 2.77 mm |
| Ningbo Meitao | CPLA-T643 | Medium-Heavyweight CPLA Teaspoon | Foodservice | Cutlery | Uncolored, Unprinted | 2.77 mm |