NO.12, Alley 2, Lane55
Baoshan St.
Taoyuan City, Taoyuan County 33074
Taiwan R.O.C.
P: +886-3-3258100

PG Plastic Industrial (Taiwan), devoting in the plastic bag industry for years which have accumulated experiences of Eco. friendly material application. And it is now transformed to the factory emphasis more in the Eco. friendly NEW material. Have also enriched the equipment research and new concept of facility management We'd like to share our experiences and invite you to join us to be the pioneer of the new type plastic revolution. Our company is specialized in various types of plastic bags production in Taiwan. Under the policy for restricting the use of plastics in recent years, the main core developing field for the company has transformed to a biodegradable new material. Innovative materials as the basis, we have produced a new generation Eco. friendly packaging materials. To get the packaging convenience and the balance of environmental friendly v.s. ecology could be both considered. As well as getting back the convenience by relieving the worries and concerns of human life.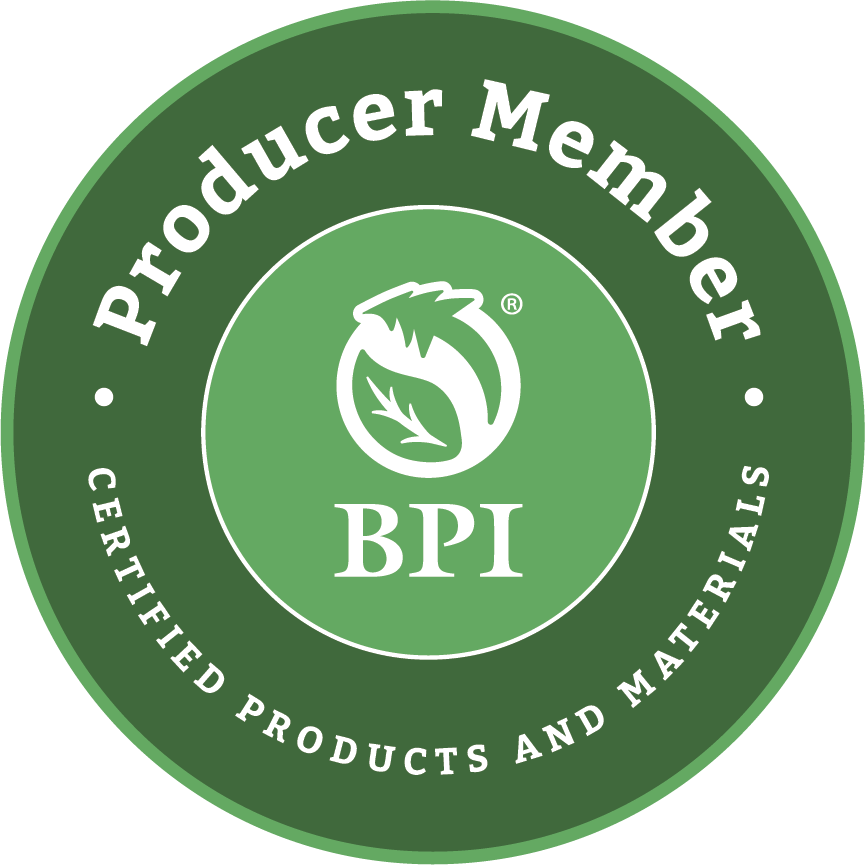 #10529138