Lot 22, Road 3, Tan Tao Industrial Park,
Tan Tao A Ward, Binh Tan District,
Ho Chi Minh city, 700000
Vietnam
http://www.rkw-group.com
RKW Vietnam Ltd is a global supplier of consumer packaging and one of the largest manufacturers of plastic packaging films in Vietnam. As a leader in our industry, RKW develops innovative products and packaging solutions that are tailor-made to meet the customers' requirements and to drive sustainability. RKW´s product portfolio includes film solutions made of compostable materials. Our films are EN13432 certified, also BPI certified to the ASTM D6400 standard for commercially compostable facilities. With state-of-the-art technology and enhanced product design, we can print with up to eight colors in excellent quality. Moreover, the products are produced and controlled under the Quality Management System compliance with the BRC Global Standard for Packaging Material. It is internationally recognized by the Global Food Safety Initiative (GFSI). To ensure that the product meets the legality, safety, and quality requirements, also the customer' requirements. RKW is well known and proud to be valued by our global customers as a reliable partner and a manufacturer of sustainable film solutions, which improve the daily life of consumers all over the world.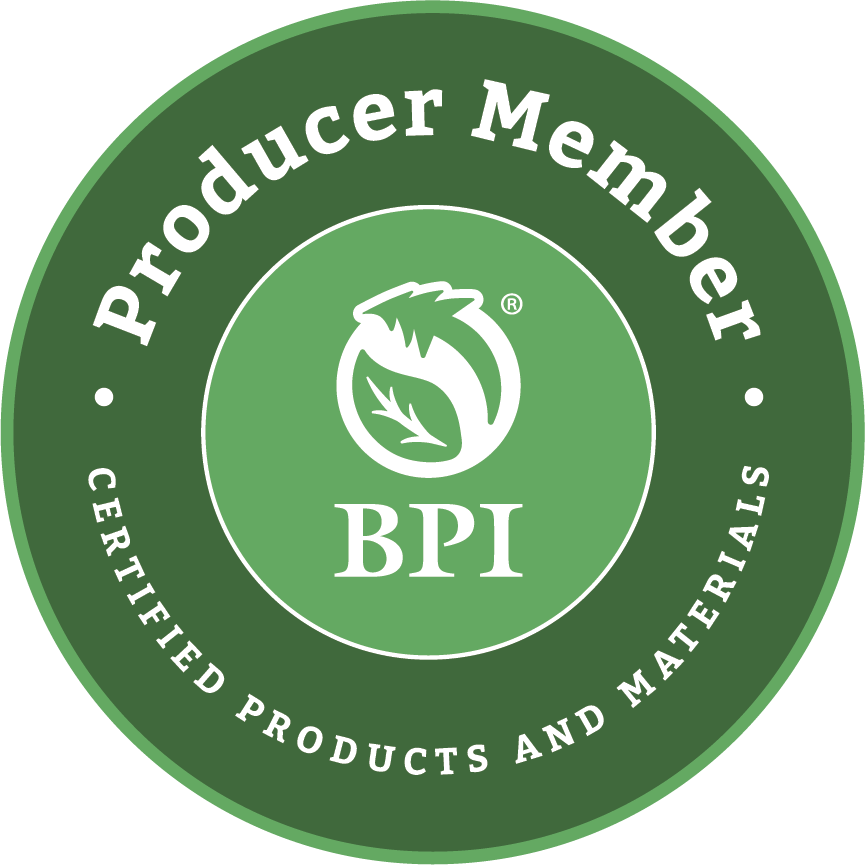 #10528952