The North of Jinguang Street And The West of Xing'An Road

Shouguang , Shandong 262700
China
P: 0086 15853601193
With years of experience in this field, we are one of the most experienced and biggest Chinese manufacturers of compostable resins and bags. We never stop updating our technology to make the planet greener. Our products satisfy different countries' standards. We are proud that our products have been exported to European countries, North America, Australia and New Zealand.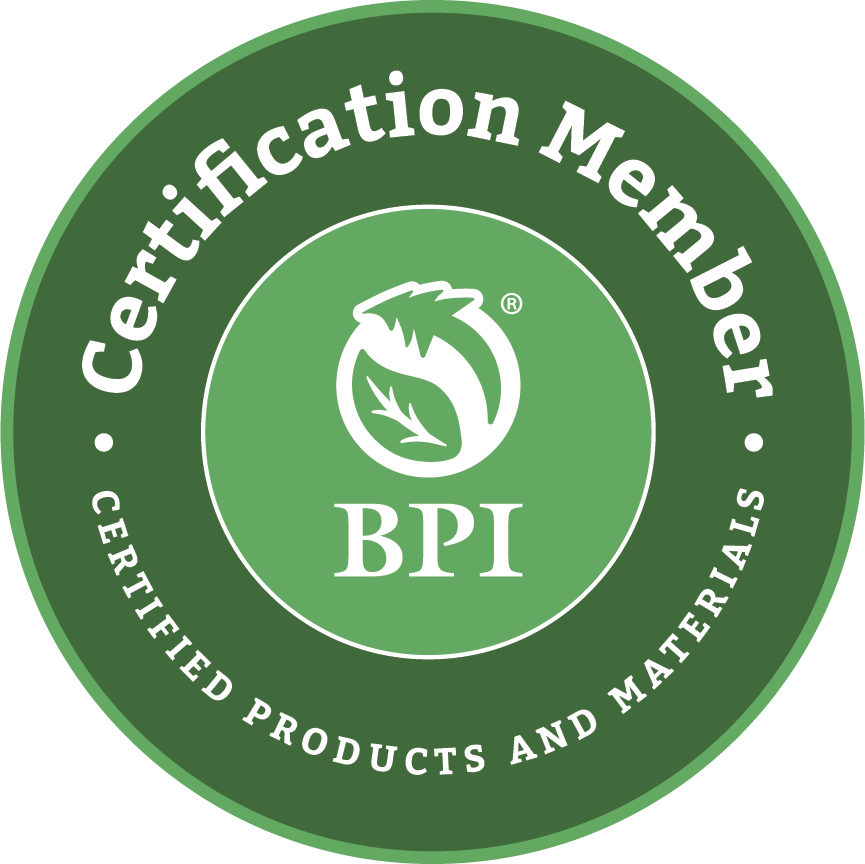 #10529065
| Brand | SKU | Name | Category | Subcategory | Color & Printed/Unprinted | Maximum Thickness/Usage |
| --- | --- | --- | --- | --- | --- | --- |
| Aisunbio | BIO-013 | Compostable Bags | Bags | Yard Waste Bags | Green and Natural, Printed | 120 microns |
| Aisunbio | BIO-002 | Compostable Bin Bags | Bags | Kitchen Waste Bags | Green and Natural, Printed | 120 microns |
| Aisunbio | BIO-012 | Compostable Can Liners, Bin Liners | Retail Food Packaging | Carton Liners (Food-Related Use) | Green and Natural, Printed | 120 microns |
| Aisunbio | BIO-014 | Compostable Films | Retail Food Packaging | Film | Green and Natural, Printed | 120 microns |
| Aisunbio | BIO-011 | Compostable Flat Bags | Bags | Produce Bags | Green and Natural, Printed | 120 microns |
| Aisunbio | BIO-010 | Compostable Food Bags | Bags | Produce Bags | Green and Natural, Printed | 120 microns |
| Aisunbio | BIO-001 | Compostable Kitchen Bags | Bags | Kitchen Waste Bags | Green and Natural, Printed | 120 microns |
| Aisunbio | BIO-004 | Compostable Kitchen Bags | Bags | Kitchen Waste Bags | Green and Natural, Printed | 120 microns |
| Aisunbio | BIO-003 | Compostable Small Bin Bags | Bags | Yard Waste Bags | Green and Natural, Printed | 120 microns |
| Aisunbio | BIO-005 | Compostable T Shirt Shopping Bags (Shopper Bags, Vest Bags, Carrier Bags) | Bags | Retail Merchandise Bags (Food-Related Use) | Green and Natural, Printed | 120 microns |
| Aisunbio | BIO-009 | Compostable Vegetable Bags | Bags | Produce Bags | Green and Natural, Printed | 120 microns |