SHANDONG RUIAN BIOTECHNOLOGY CO., LTD.

New Material Industriar Park, Huji Town, Jinxiang County
Jining , Shandong
China
P: +86 15266202215
https://www.ruiangeo.com/
Ruian Bio-tech Group originated in 2002 and is a leading supplier of integrated solutions for new environmental protectio n materials. We provide customers, society, and the ecological environment with products and services of entirely biodegradable materials. We are committed to solving the increasingly severe "white pollution" problem of the earth and reshaping the green ecology of humans and nature's sustainable development.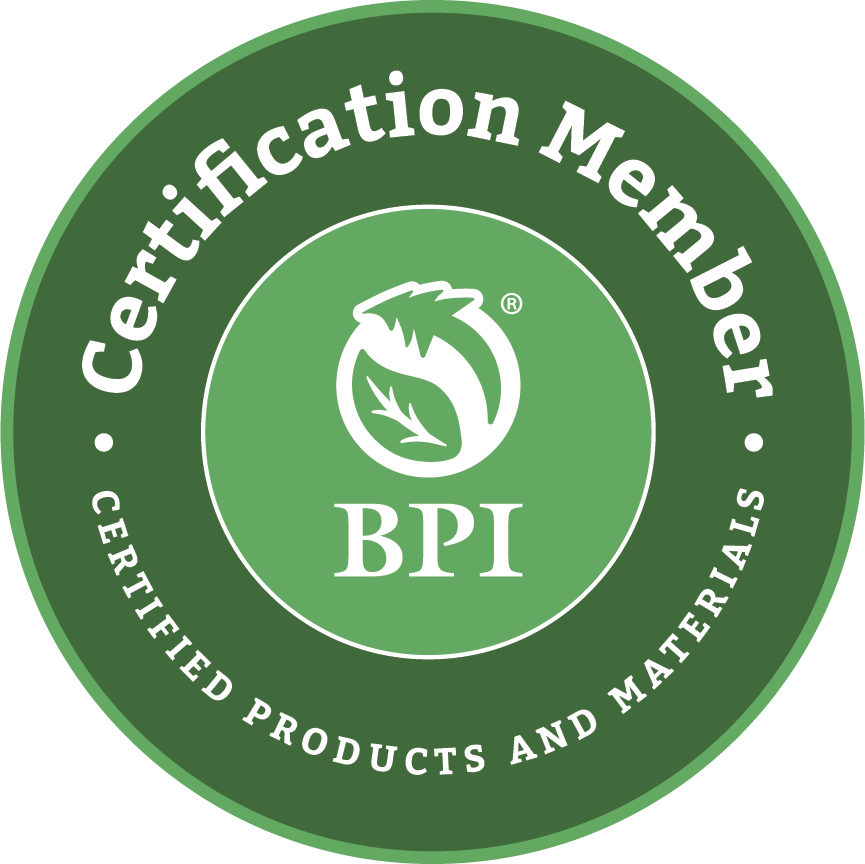 #10529330
| Brand | SKU | Name | Category | Subcategory | Color & Printed/Unprinted | Maximum Thickness/Usage |
| --- | --- | --- | --- | --- | --- | --- |
| GREGEO | PBAT Resin | BT1218 | Resins | Blow Molding Resins, Film Resins | Uncolored/Unprinted | |