Wenzhou Keyi Environmental Protection Tableware Co., Ltd.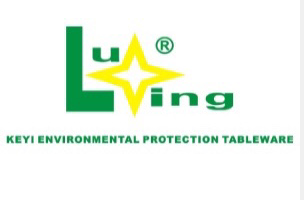 Building 1, No.588, 12Rd
Binhai Industrial area
Wenzhou , Zhejiang Province 325000
China
P: 86-15258057192
https://www.china-keyi.com
Wenzhou Keyi which established in 2004 is one of the earliest company specializing in the production of disposable eco-friendly pulp tableware in China. The main products are disposable tableware like trays, plates, food containers, bowls which are made of natural fiber pulp like sugarcane, bamboo. The products are molded and finalized with over 220℃. The products are non-toxic and odorless, hygienic and convenient, waterproof and oil-proof(90℃, 5hours), acid and alkali resistant, microwavable and oven safe. The most important is biodegradable within 90days. It is an excellent alternative to the plastic tableware by various types, complete specifications and best quality. There's now totally 3 plants with over 125 machines available. From the beginning of 2022, the annual total capacity of the company will exceed 12,000 tons, the total output value can reach USD 28 million, and loads almost 900 forty inch high cube annually.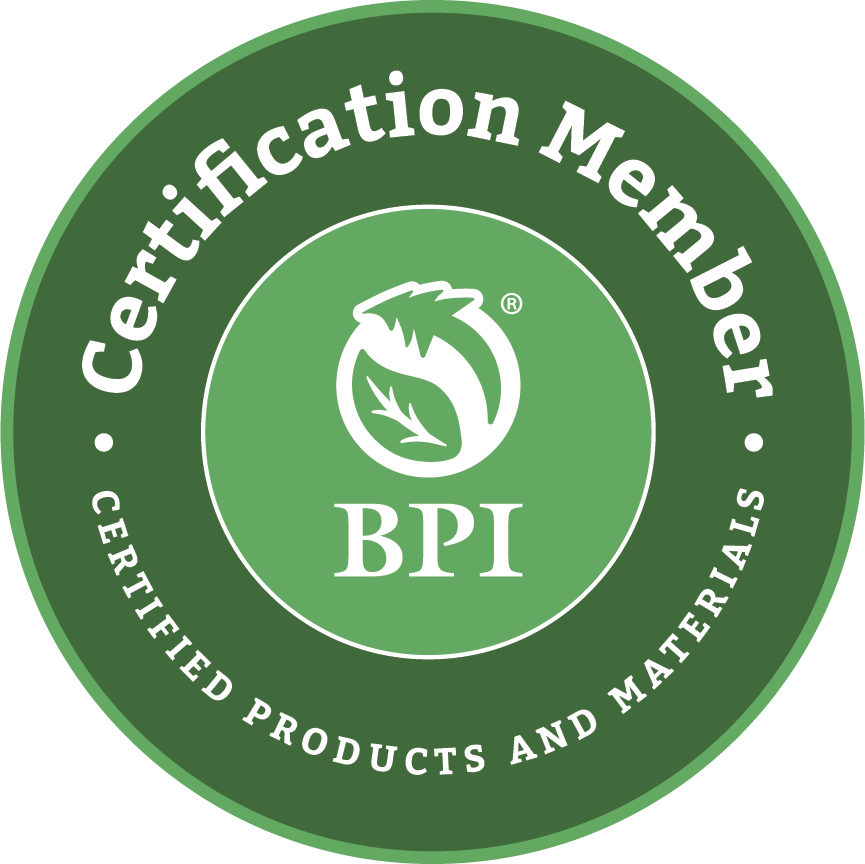 #10528493
| Brand | SKU | Name | Category | Subcategory | Color & Printed/Unprinted | Maximum Thickness/Usage |
| --- | --- | --- | --- | --- | --- | --- |
| Wenzhou Keyi | YP-13 | 10inch 3compartment plate | Molded Fiber | Molded Fiber Plates | Unprinted | 0.5-0.65mm maximum |
| Wenzhou Keyi | YP-10 | 10inch plate | Molded Fiber | Molded Fiber Plates | Unprinted | 0.5-0.65mm maximum |
| Wenzhou Keyi | FP-10 | 10inch tray | Molded Fiber | Molded Fiber Trays | Unprinted | 0.5-0.65mm maximum |
| Wenzhou Keyi | W-12-A | 12oz bowl | Molded Fiber | Molded Fiber Bowls | Unprinted | 0.5-0.65mm maximum |
| Wenzhou Keyi | W-12 | 12oz wide mouth bowl | Molded Fiber | Molded Fiber Bowls | Unprinted | 0.5-0.65mm maximum |
| Wenzhou Keyi | W-16 | 16oz wide mouth bowl | Molded Fiber | Molded Fiber Bowls | Unprinted | 0.5-0.65mm maximum |
| Wenzhou Keyi | BB-20 | 20oz burrito bowl | Molded Fiber | Molded Fiber Bowls | Unprinted | 0.5-0.65mm maximum |
| Wenzhou Keyi | BB24 | 24oz burrito bowl | Molded Fiber | Molded Fiber Bowls | Unprinted | 0.5-0.65mm maximum |
| Wenzhou Keyi | W-02 | 2oz portion/sauce cup | Molded Fiber | Molded Fiber Cups | Unprinted | 0.5-0.65mm maximum |
| Wenzhou Keyi | BB-32 | 32oz burrito bowl | Molded Fiber | Molded Fiber Bowls | Unprinted | 0.5-0.65mm maximum |
| Wenzhou Keyi | G-05 | 5 compartment school lunch tray | Molded Fiber | Molded Fiber Trays | Unprinted | 0.5-0.65mm maximum |
| Wenzhou Keyi | HB-06 | 5"heart shape plate | Molded Fiber | Molded Fiber Plates | Unprinted | 0.5-0.65mm maximum |
| Wenzhou Keyi | HB-07 | 5"square plate | Molded Fiber | Molded Fiber Plates | Unprinted | 0.5-0.65mm maximum |
| Wenzhou Keyi | SH-06-A | 6inch burger box | Molded Fiber | Molded Fiber Food Containers | Unprinted | 0.5-0.65mm maximum |
| Wenzhou Keyi | SH-06 | 6inch burger box | Molded Fiber | Molded Fiber Food Containers | Unprinted | 0.5-0.65mm maximum |
| Wenzhou Keyi | YP-06 | 6inch plate | Molded Fiber | Molded Fiber Plates | Unprinted | 0.5-0.65mm maximum |
| Wenzhou Keyi | FP-06 | 6inch tray | Molded Fiber | Molded Fiber Trays | Unprinted | 0.5-0.65mm maximum |
| Wenzhou Keyi | YP-07 | 7inch plate | Molded Fiber | Molded Fiber Plates | Unprinted | 0.5-0.65mm maximum |
| Wenzhou Keyi | SH-83 | 8inch 3 compartment clamshell box | Molded Fiber | Molded Fiber Clamshells | Unprinted | 0.5-0.65mm maximum |
| Wenzhou Keyi | SH-08 | 8inch clamshell box | Molded Fiber | Molded Fiber Food Containers | Unprinted | 0.5-0.65mm maximum |
| Wenzhou Keyi | SH-96-2 | 9.2*6inch clamshell box | Molded Fiber | Molded Fiber Clamshells | Unprinted | 0.5-0.65mm maximum |
| Wenzhou Keyi | SH-96 | 9*6 inch clamshell box | Molded Fiber | Molded Fiber Clamshells | Unprinted | 0.5-0.65mm maximum |
| Wenzhou Keyi | TY-96 | 9*6square tray | Molded Fiber | Molded Fiber Trays | Unprinted | 0.5-0.65mm maximum |
| Wenzhou Keyi | SH-93 | 9inch 3 compartment clamshell box | Molded Fiber | Molded Fiber Clamshells | Unprinted | 0.5-0.65mm maximum |
| Wenzhou Keyi | YP-93 | 9inch 3compartment plate | Molded Fiber | Molded Fiber Plates | Unprinted | 0.5-0.65mm maximum |
| Wenzhou Keyi | SH-09 | 9inch clamshell box | Molded Fiber | Molded Fiber Food Containers | Unprinted | 0.5-0.65mm maximum |
| Wenzhou Keyi | YP-09 | 9inch plate | Molded Fiber | Molded Fiber Plates | Unprinted | 0.5-0.65mm maximum |
| Wenzhou Keyi | TY-B | Big oval plate | Molded Fiber | Molded Fiber Plates | Unprinted | 0.5-0.65mm maximum |
| Wenzhou Keyi | HL-83 | Light 8inch 3 compartment clamshell box | Molded Fiber | Molded Fiber Clamshells | Unprinted | 0.5-0.65mm maximum |
| Wenzhou Keyi | HL-81 | Light 8inch clamshell box | Molded Fiber | Molded Fiber Clamshells | Unprinted | 0.5-0.65mm maximum |
| Wenzhou Keyi | Tray2A | Meat tray 210x155x25 | Molded Fiber | Molded Fiber Trays | Unprinted | 0.5-0.65mm maximum |
| Wenzhou Keyi | Tray1A | Meat tray 250x172x27 | Molded Fiber | Molded Fiber Trays | Unprinted | 0.5-0.65mm maximum |
| Wenzhou Keyi | Tray4A | Meat tray 274x137x25 | Molded Fiber | Molded Fiber Trays | Unprinted | 0.5-0.65mm maximum |
| Wenzhou Keyi | P-11 | Small five compartment tray | Molded Fiber | Molded Fiber Trays | Unprinted | 0.5-0.65mm maximum |
| Wenzhou Keyi | TY-A | Small oval plate | Molded Fiber | Molded Fiber Plates | Unprinted | 0.5-0.65mm maximum |
| Wenzhou Keyi | P-12 | Small rice tray6.7"*4.7"*1.3" | Molded Fiber | Molded Fiber Trays | Unprinted | 0.5-0.65mm maximum |